Welcome to my Gift Guide from small businesses – a first for Christmas 2020! As part of my effort to live more consciously, supporting small businesses has been one of my ongoing goals. When you buy from a small business, you're helping fulfill a dream.
This guide features small businesses that I support or that I have found and fell in love with. Each item is unique, handcrafted, and filled with love. They are perfect gifts for anyone and help support individuals and families. Have a browse through the shops, and find something perfect.
Having said that, please attach an extra dose of kindness and patience to every gift this year. More than ever, it's so important to remind those around us that we care, they are loved, and that there will be better times ahead.
Let's discover more small businesses together!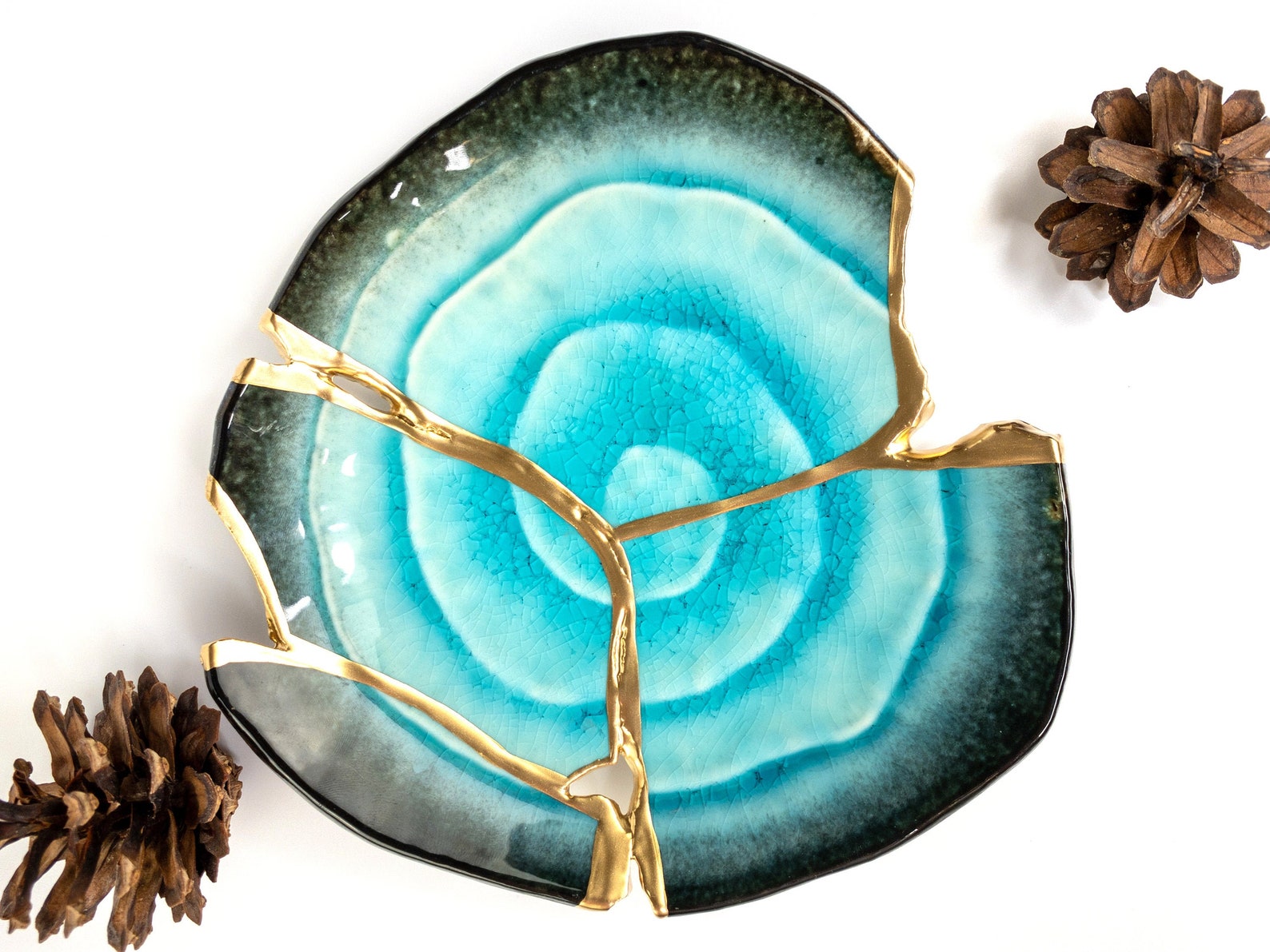 I instantly fell in love with this store when I saw it on Etsy. Kintsugi is a Japanese word meaning 'golden joinery' and is the art of fixing broken pottery and ceramics with gold. Treating breakages and repairs as part of the story and history of an object, rather than hiding it. I find this beautiful and have always loved the way it makes them look. Their unique products are also regularly updated on their Instagram page.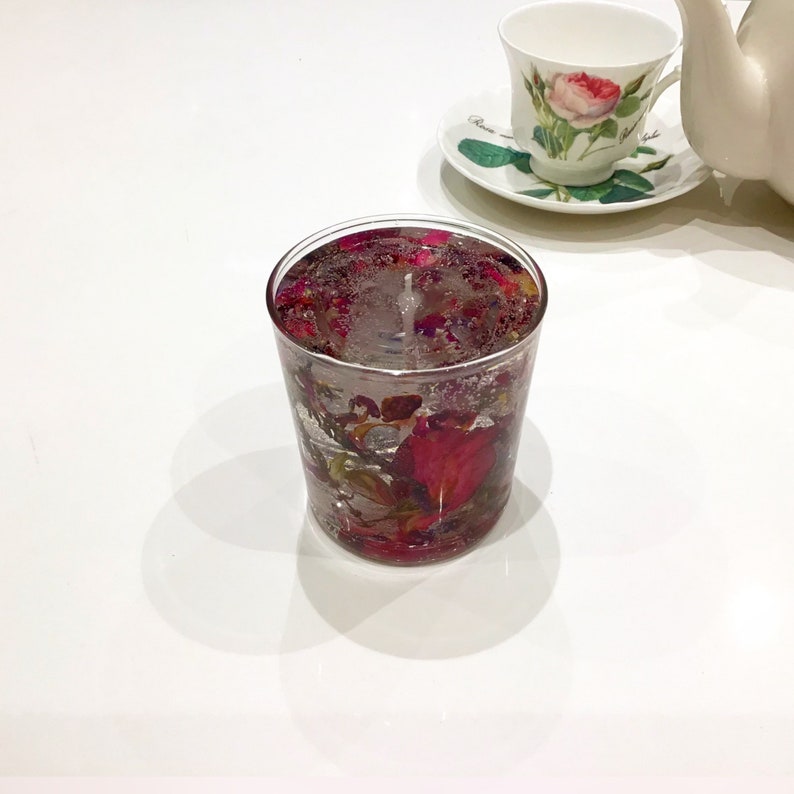 Creating a calm, relaxing home environment is so important. Especially now that many of us are spending a lot more time indoors. I love these gorgeous hand-poured and handcrafted candles from Botanicandle London. They have a variety of soy and paraffin candles. One of my favorites is their reusable gel floral candles, which are just so gorgeous when lit up. They've recently made their products available on Etsy and would make perfect gifts. You can also check out their instagram page for new products and photos of their adorable kitten!
My incredibly talented blogging friend Geraldine (from Geraldine Talks) sells adorable pins and stickers at her shop Geraldine Draws. Check out her Instagram too, where she posts her latest creations and designs.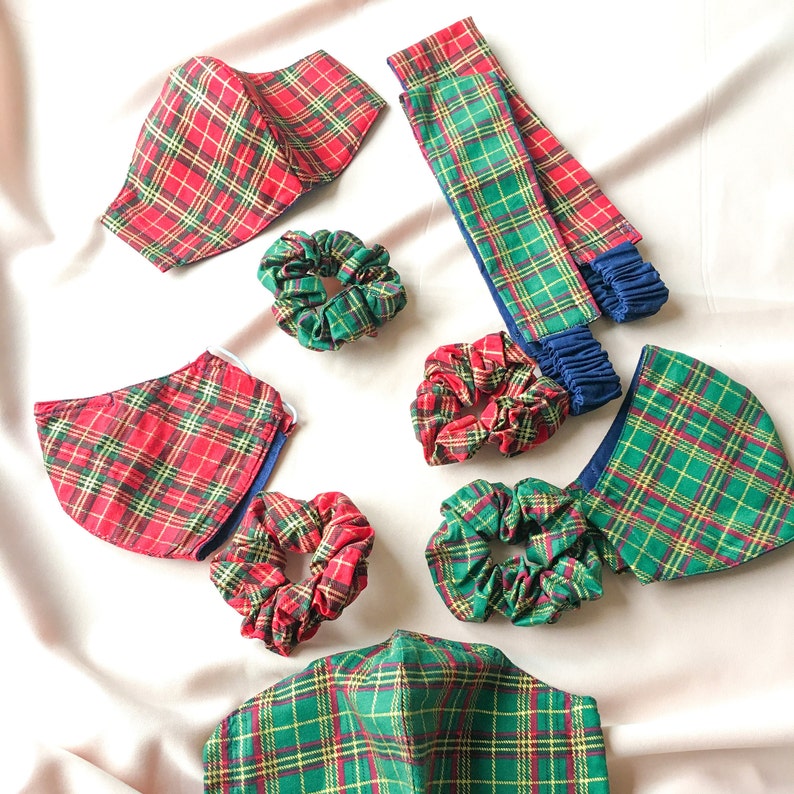 Can I feature my own products here?! I have been working really hard on my store this year, and it came together from my time as a volunteer seamstress for the NHS. Face masks have become an everyday feature of our lives, so why not bring some joy and personality to them? Each face mask has a matching headband and scrunchie, and you can purchase each one individually too. Gift wrapping and messaging is available for all orders, and I hope that you find something you like! Most of the materials I use are also sourced from other small businesses, so you'd be supporting multiple small business owners in one purchase! Follow my store on Instagram too, where I share upcoming products and behind the scene actions.
This scarf just screams luxury, thoughtfulness, and practicality! Check out my review on the custom made DotKnits scarf. Made from fully sustainable and recycled materials, each scarf is unique and one of a kind. You can have one specially made for you too, just by filling out a short questionnaire.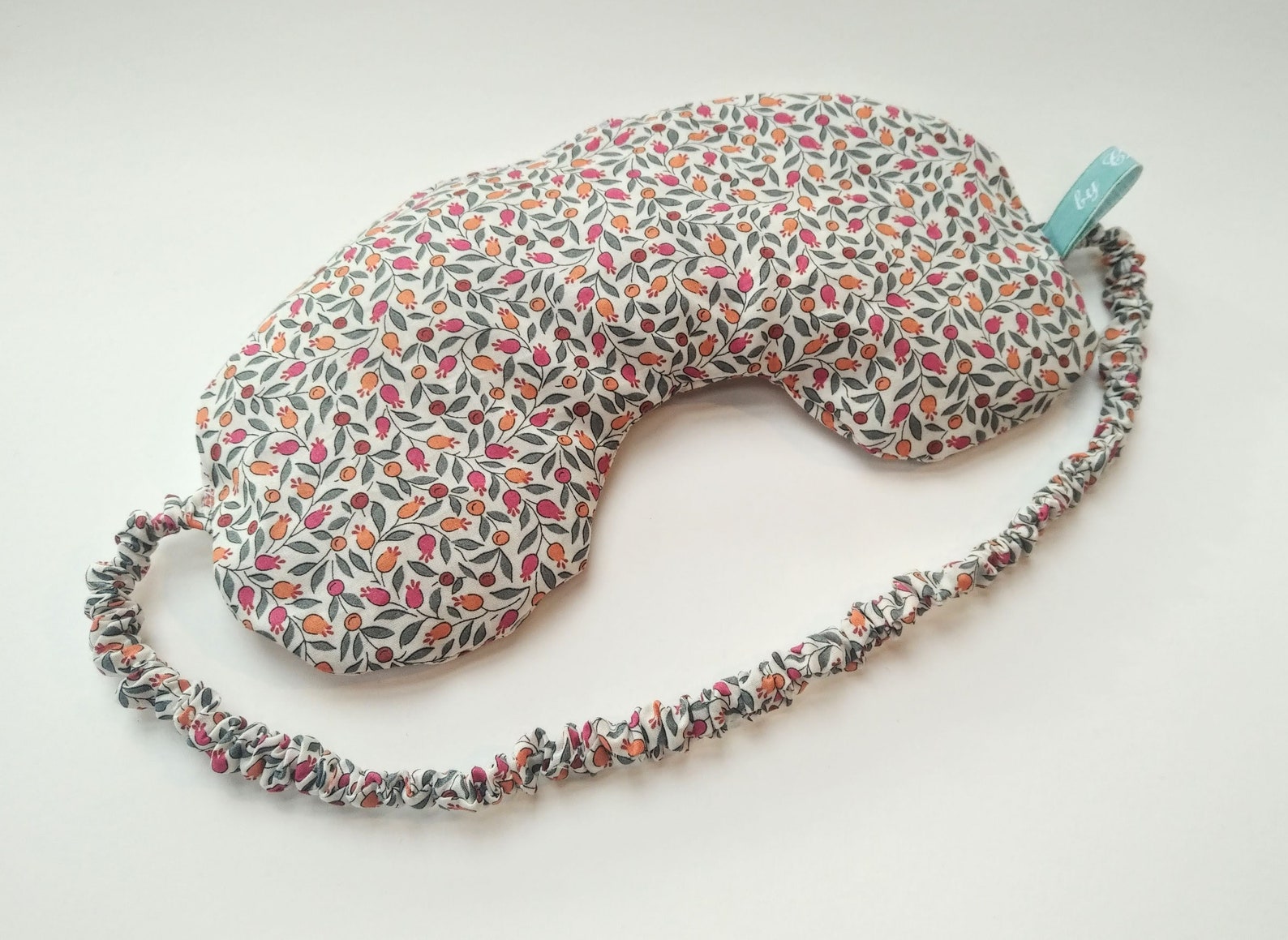 My lovely friend sent me a recommendation of her sister's small business, available on her Etsy. Handmade face and eye masks created from beautiful liberty fabric, these would make a fantastic and luxurious gift for anyone.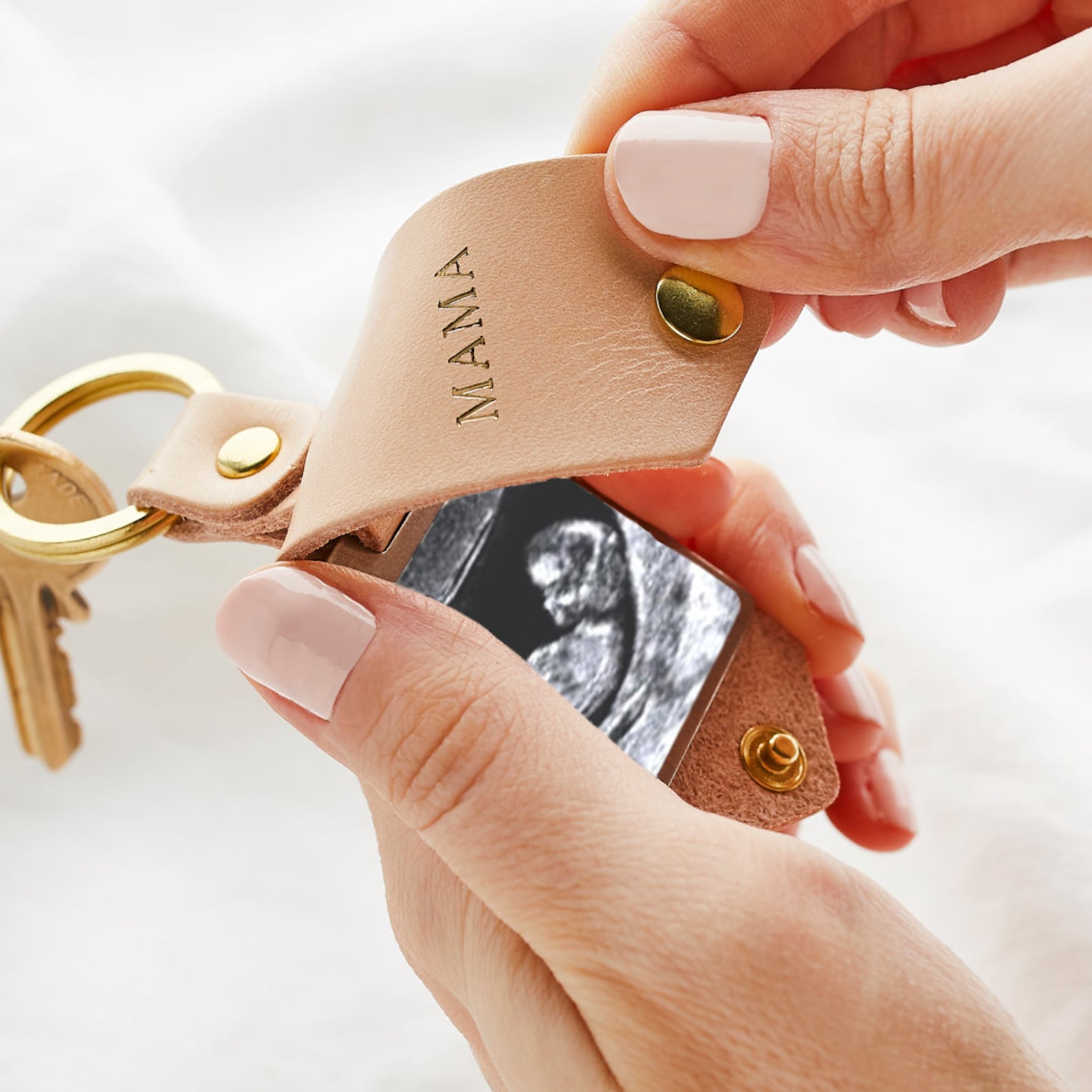 Specialising in personalised wooden and leather accessories, you can find anything for anyone here. I love that all items can be made personal, having that extra something special.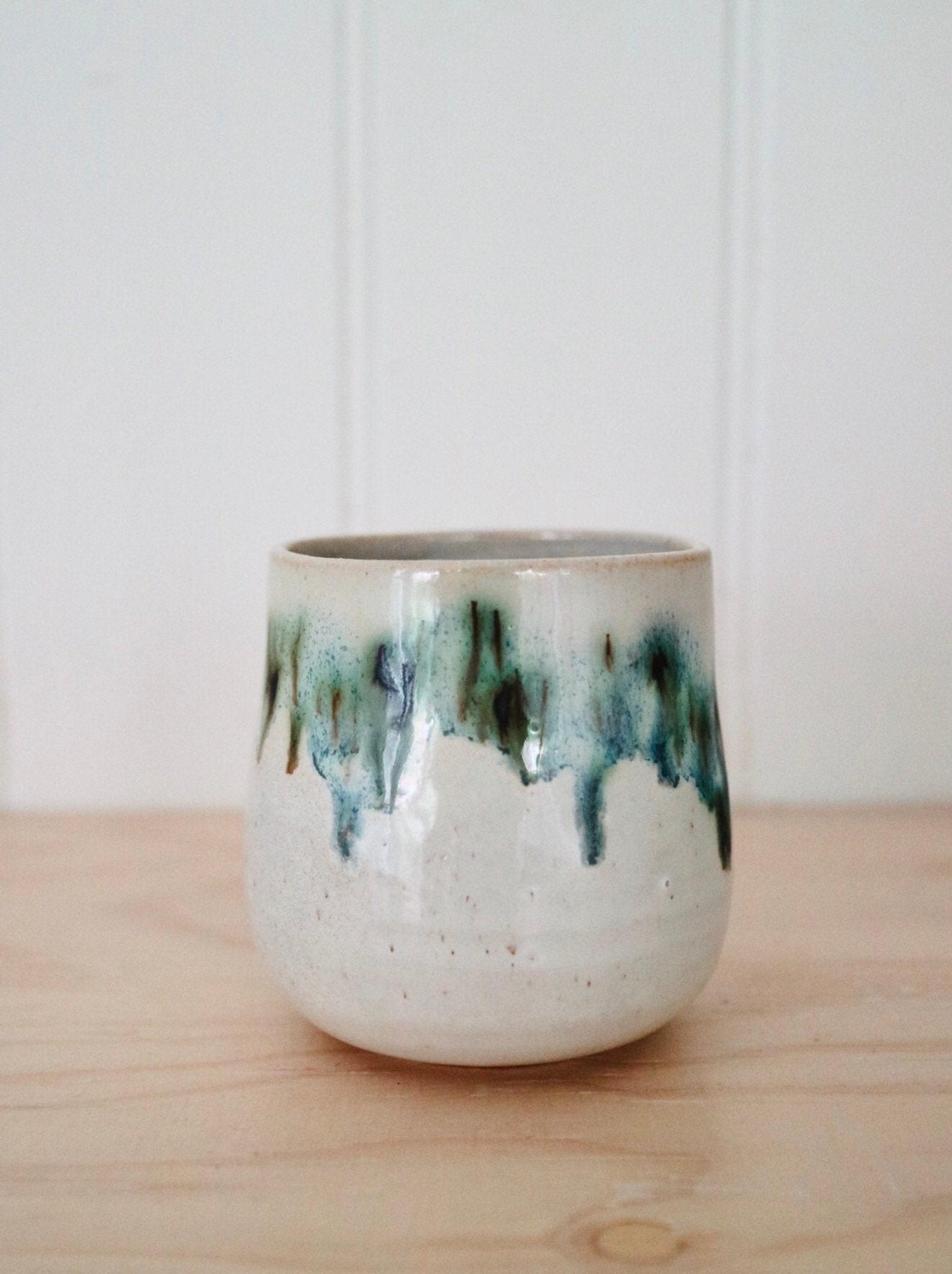 I'm in love with these gorgeous ceramics, the perfect addition to any kitchen. My personal recommendation for any matcha lover is their matcha bowls! You can also find their products and designs on instagram.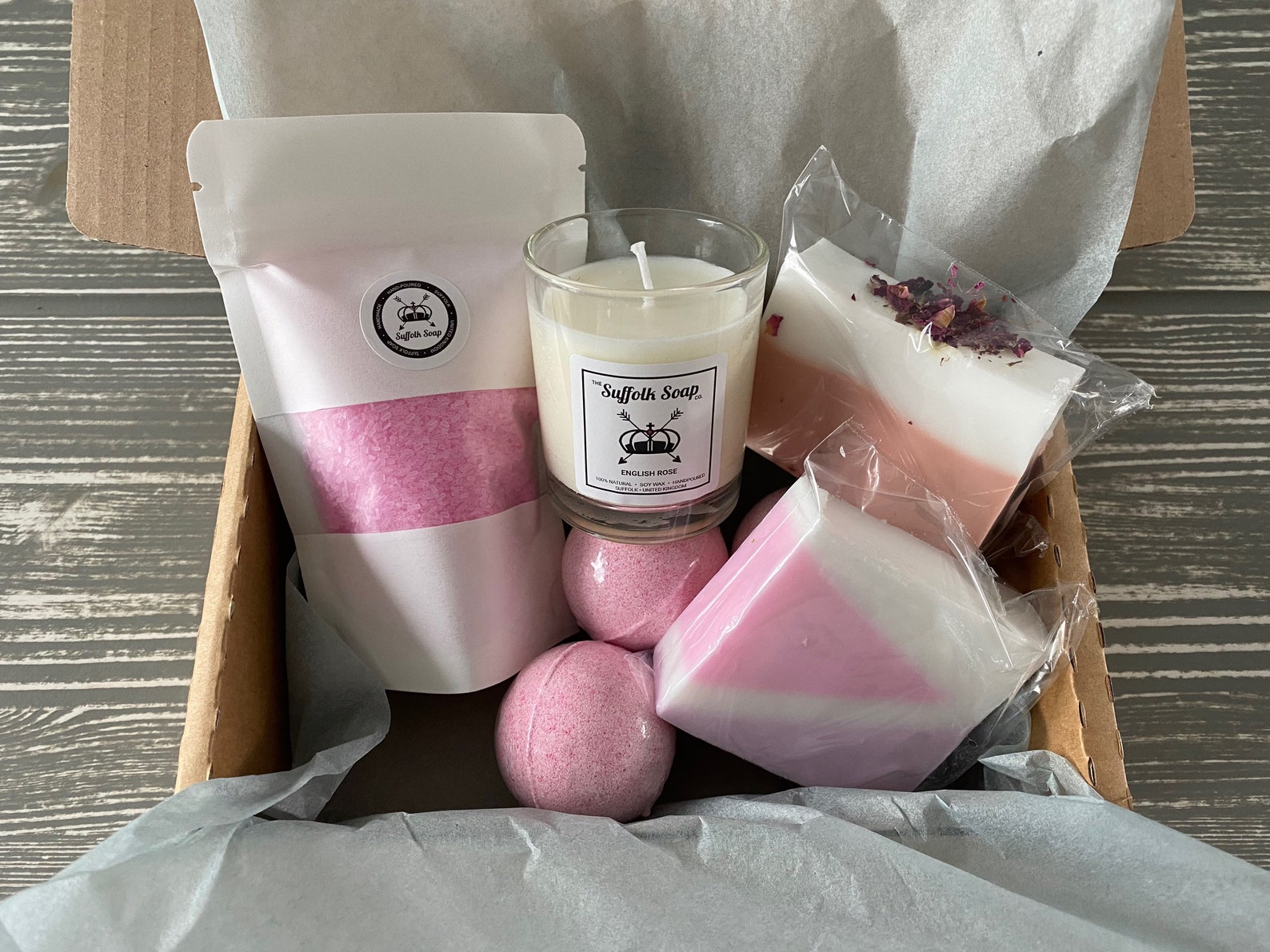 Their natural and clean soaps and bath bombs are the perfect indulgences for the colder months. Not only that, but they have wonderful gift boxes all set up and ready with the perfect products inside! Check their Instagram too for their latest news and updates.
How cute are these little penguins?! Lena's store is full of unique and adorable art, all handmade and hand drawn. She has everything from bookmarks, notebooks, stickers and Christmas ornaments. Also available and some of my favorites are her hand painted leather goods. These items would make such lovely presents this year.
I really hope these items give you some inspiration or are what you are looking for! As always, please let me know what you think and your favorite small businesses! I am always on the lookout to discover and share more small businesses.
Remember to be safe, protect others, and promote kindness. Look after yourself during this particularly busy and stressful time. It can be a difficult time any year, but especially this one. Text a friend you haven't contacted in a while. Reach out to a relative that lives alone. Share compassion this season.
Stay safe and see you in the next one,
Rina
This post was proofread by Grammarly.
If you are able, please support me on Ko-Fi!